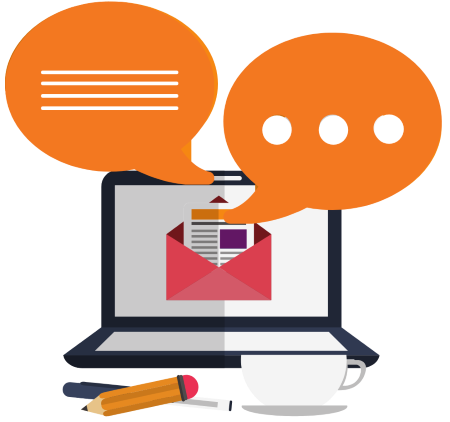 Cybersecurity
A look into what cyber liability insurance is and why businesses need to get ahold of it.
Microsoft 365
Do I need to backup OneDrive? What about protecting my OneDrive data against ransomware? We answer all your questions about OneDrive here.
Managed IT Services
Partnering with a Managed Service Provider allows you to focus your human resources on growing your core business.

Don't let IT ruin your life
Be the first to know about new posts that can help you take the SH out of IT.
Stay in the know