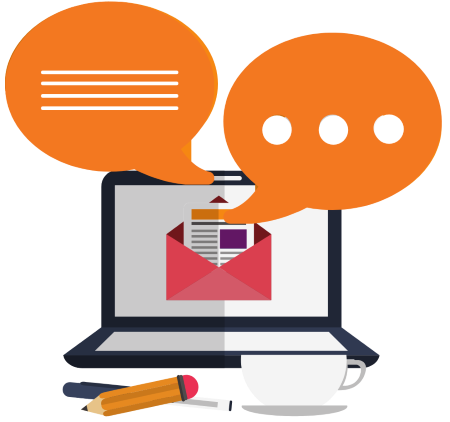 Cloud Storage
Celebrate this unofficial holiday where people are encouraged to organize their desktops and files on their computers.
Modern Infrastructure
Modern data centers have shifted from traditional on-premises, physical servers to virtual networks in a cloud environment.

Don't let IT ruin your life
Be the first to know about new posts that can help you take the SH out of IT.
Stay in the know