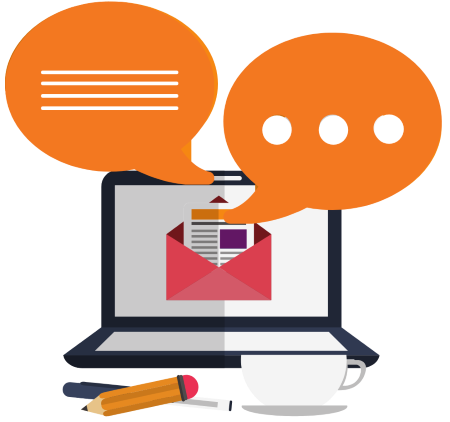 Cybersecurity
Roses are red, violets are blue. Don't meet a catfish on Valentine's Day, or any other day too.
Cybersecurity
Not all hackers are the same. The 3 different types of hackers are explained by the color of their 'hat' - either white, grey, or black.
Cybersecurity
Ransomware can affect any business. Take the time to learn how to protect your business investments.

Don't let IT ruin your life
Be the first to know about new posts that can help you take the SH out of IT.
Stay in the know